Partner Restaurant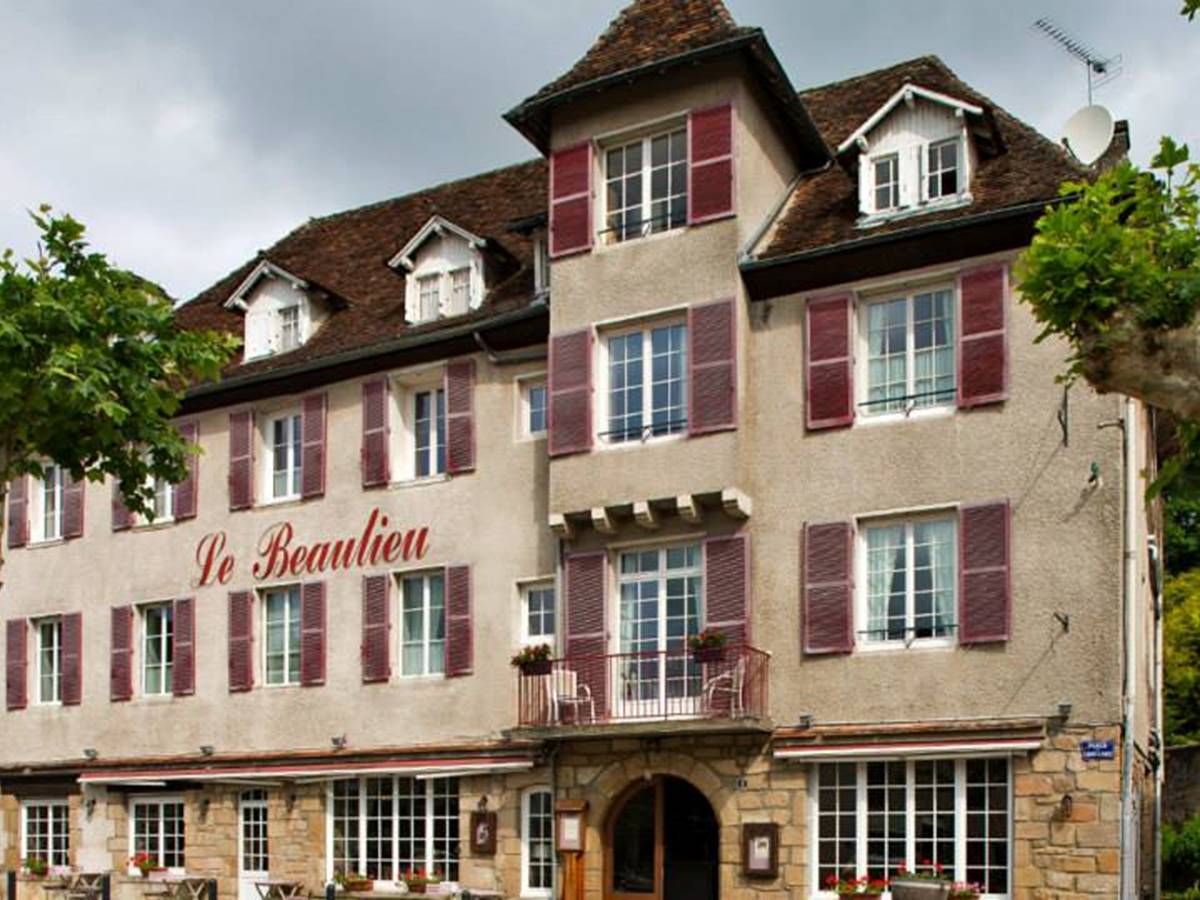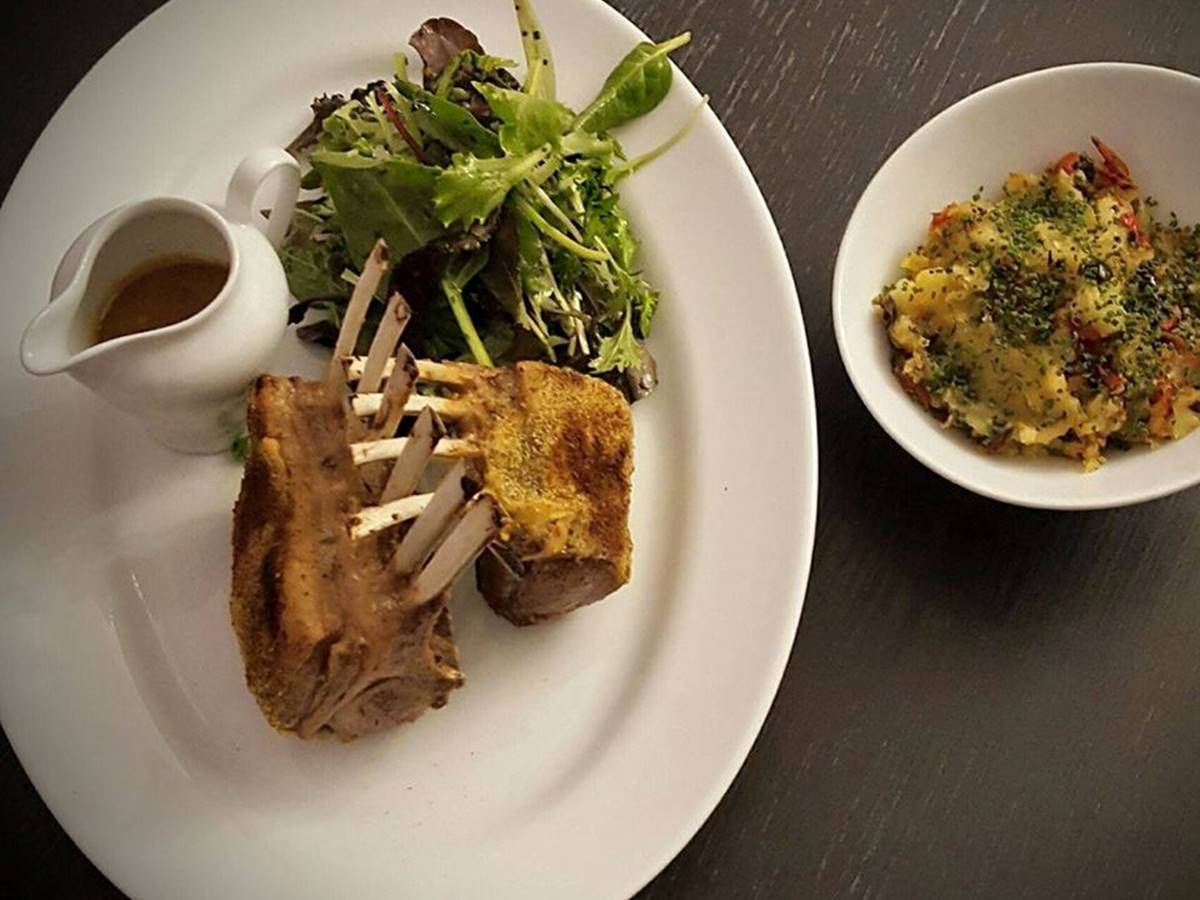 In the evening or half-board, you will dine at the restaurant Le Beaulieu located 60m in front of the Relais de Vellinus.
The chef Franck Delestre and his brigade offer a generous cuisine, both traditional and original, made from fresh produce and seasonal.
Foie gras, duck breast, Quercy lamb, langoustines, scallops and fish will be enjoyed in the cozy atmosphere of the dining room or on the terrace in summer.